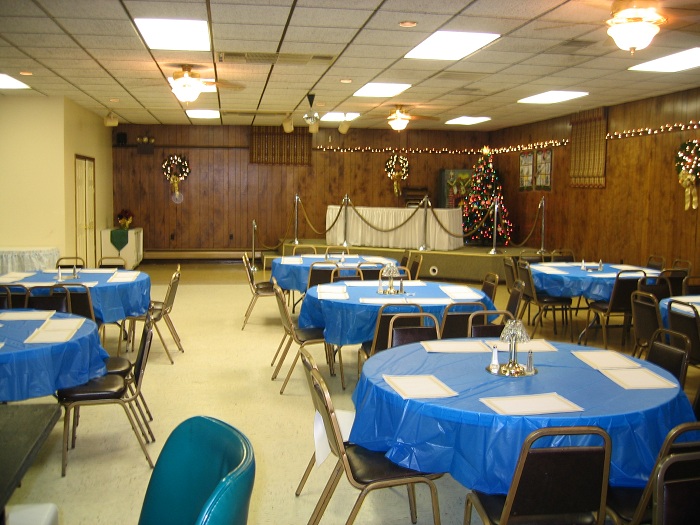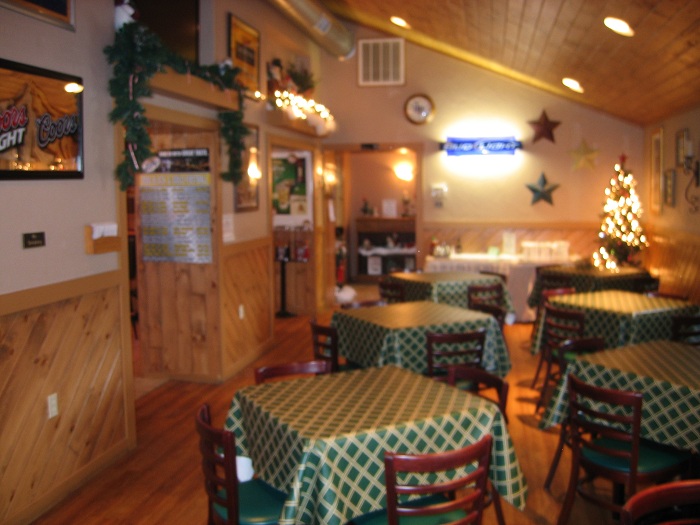 ~ ~
Handicap Accessible
~ ~
Private Restrooms
~ ~
Newly Remodeled
~ ~
Private Entrance
~ ~
Separate Bar Facilities
~ ~
Off-Street Parking
~ ~
The room can be divided by the folding doors for meetings & smaller parties.
~ ~
Need For Last Minute Events
Funerals, Wakes, etc.
We understand this is a stressful time and will do everything to make it as easy as possible for you. Because of the short time to prepare, your menu choices may be limited but we will make every attempt to put together a menu to please you and your guests.
~ ~
Not as large, but very nice for luncheons, we have a room off the barroom that might fit your need.
~ ~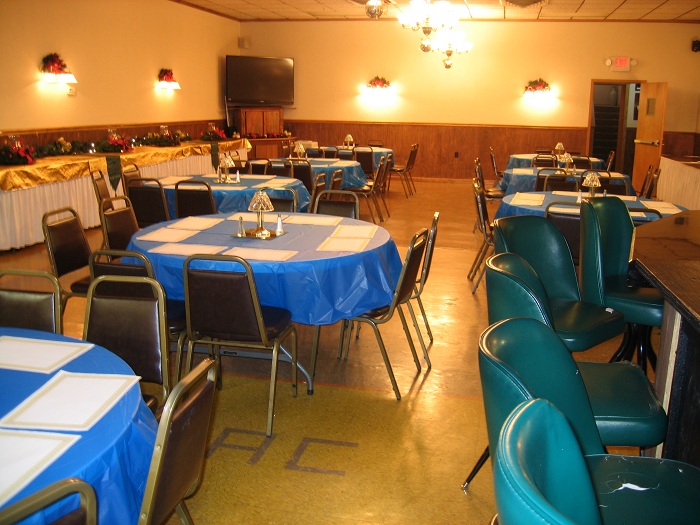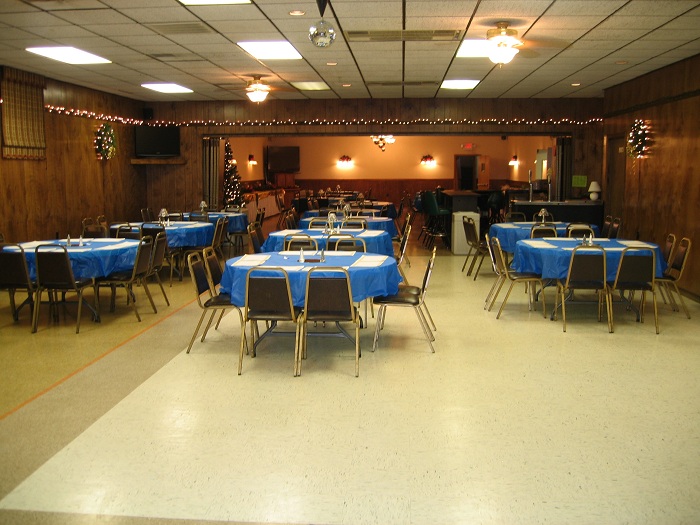 Still plenty of room for the Dance Floor & Stage